About
The Frugalpac story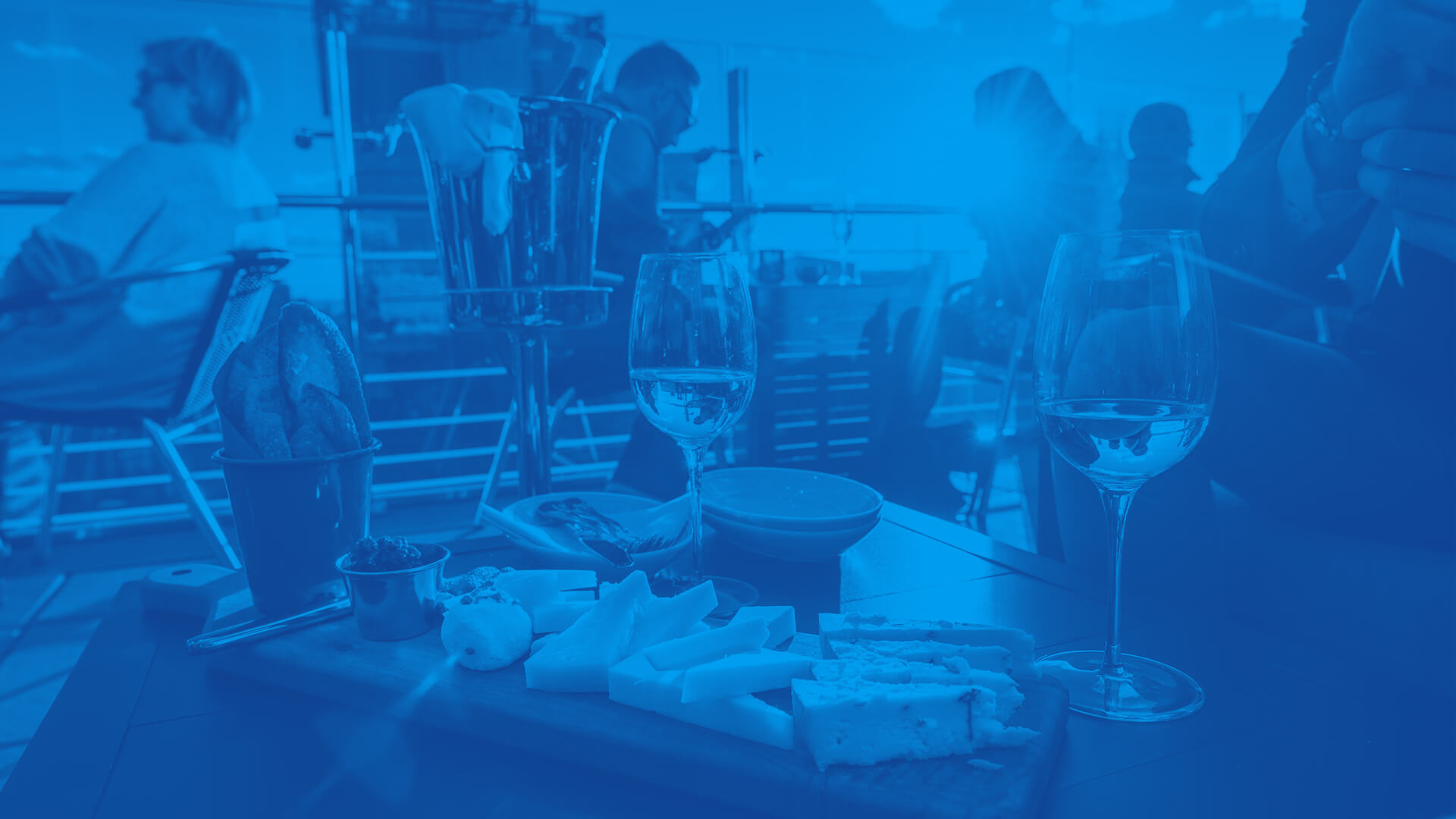 The Frugalpac story
Like so many great things before it, Frugalpac was founded in a shed.
We discovered that many packaging formats weren't easily recyclable and, worse, are adding carbon to the environment, so set about creating better solutions.
In the years since that flash of inspiration, we gave birth to the unique construction of the Frugal Cup, the Frugal Bottle and have further innovations set to launch.
Frugalpac is now based in its own engineering innovation centre in Ipswich. We're supplying Frugal Bottles around the world and developing more Frugalpac low carbon packaging innovations for the market.
Mission and vision
We're motivated by a passion to reduce the impact of carbon on the planet through engineering sustainable packaging, using recycled paper, that's easy to recycle again.
We will become a leading international innovator and supplier of quality recycled paper packaging to consumer categories by delivering value through creative sustainable products and efficient supply chains.
We will drive shareholder value in all that we do.
Values
These are our beliefs, as a business. They define the ways in which we interact with each other and those outside the business.
Environmental Commitment
We strive to improve the effect of packaging on the environment.
Trust
We're open about what we do and honest in the promises we make.
Consistent
Our values and our vision remain the same across everything we do.
Curious
We're passionate about sustainable development and the creative opportunities it brings.
Committed
We're relentless in our pursuits.
Fun
We enjoy what we're doing and support each other as a team.
"We're motivated by a passion to protect our environment. Our already recycled, recyclable products will help to eliminate the insane levels of waste that exist in society today."
Susana Patten, Supply Chain Manager.
Meet the team
Behind the business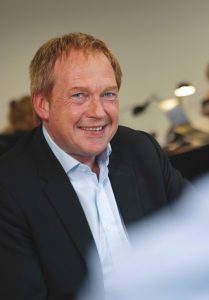 Malcolm Waugh
Malcolm Waugh
Our CEO Malcolm Waugh has a proven track record in some of the largest businesses in the packaging and manufacturing sectors. He's passionate about creating customer value at Frugalpac by 'working with brilliant people and innovative products.'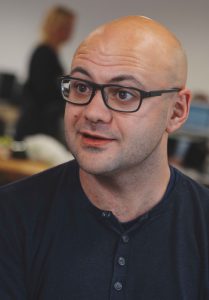 John-Paul Grogan
John-Paul Grogan
John-Paul Grogan is Frugalpac's Product Director. He's been with the business since its formation and has played a huge part in the company's growth. He's responsible for making sure that our products deliver on their promises.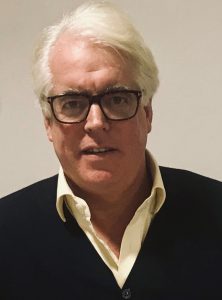 Charles Dunn
Charles Dunn
Charles is Frugalpac's Company Secretary and General Counsel. He is a commercial lawyer with over 30 years of transactional and advisory experience in the UK and abroad.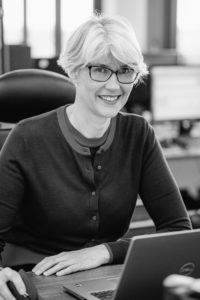 Lisa Jillett
Lisa Jillett
Lisa is an ACCA qualified accountant and joins Frugalpac as our Finance Director. Lisa brings with her varied experience from emerging businesses and will be working closely with all departments to ensure efficiency and bring about process improvement.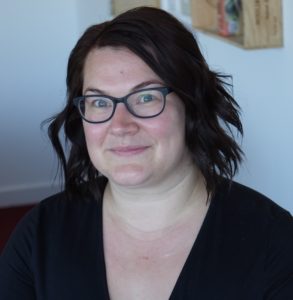 Jess Phillips
Jess Phillips
Jess is Frugalpac's Management Accountant. She works closely with the team to provide efficiency and continuous improvement. She is part CIMA qualified and brings a great amount of manufacturing industry knowledge to the team.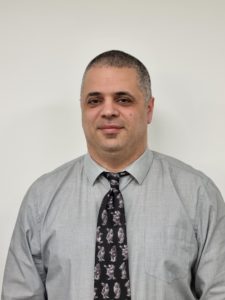 Michael Kokonas
Michael Kokonas
Michael is our Interim Management Accountant and has joined us to provide maternity cover. Michael is CIMA qualified and brings a wealth of experience including a background in manufacturing.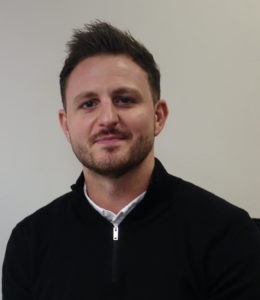 Elliot Leeder
Elliot Leeder
Operations & Quality Manager; Elliot Leeder joined Frugalpac with a wealth of experience, bringing energy and zeal to ensure the implementation of quality processes and compliance procedures required for a world class manufacturing, production and distribution organisation.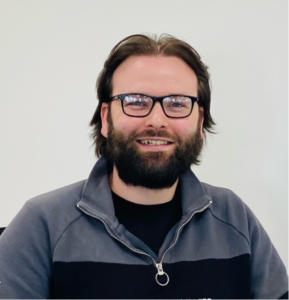 Joshua Welsford
Joshua Welsford
Quality Engineer Joshua joins the Frugalpac Quality team with a background in Aerospace specialising in the Implementation of compliance procedures, Joshua adds value to the overall Frugalpac Operation and is a key force behind the companies OTIF (On Time In Full) performance.
Paula Kendall
Paula Kendall
In her role as Commercial Manager, Paula brings a wealth of experience dealing with enquiries from all over the world for all of our innovative Frugal product range with a warm personality making everybody feel welcome.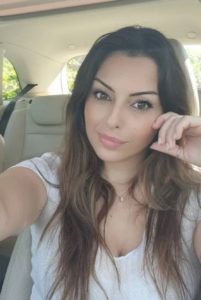 Telma De Almeida
Telma De Almeida
Telma brings energy and positive attitude to her role as Customer Service Representative/Office Administrator. Coming from a retail management background Telma covers the areas of customer interaction, supporting the sales function, along with all aspects of day to day office dynamics.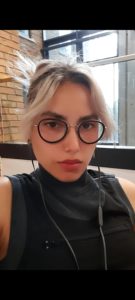 Ines Costa
Ines Costa
Ines Costa is Frugalpacs product designer. In her first position since attaining her masters degree, Ines is involvement in product improvement, materials research and the ideation of exciting new concepts.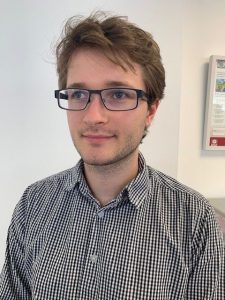 Jack Stewart
Jack Stewart
Jack Stewart is a Mechanical Design Engineer and is responsible for developing and designing Frugalpac's production automated machinery. Jack creates engineering drawings, designs 3D CAD assemblies, and assists with construction and testing of these machines.
Ho Liu
Ho Liu
Ho is a Design Engineer at Frugalpac and brings valuable skills and experience to the design project; ensuring Frugalpac continues to develop and design world class innovative, production automated machinery.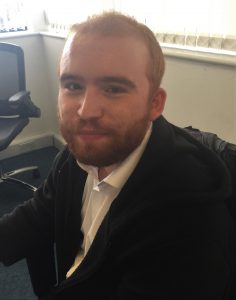 Tom Lotherington
Tom Lotherington
Having graduated with a First Class Honours Degree in Mechanical Engineering from the University of Hull, Tom joined our team as a Junior Design Engineer, to assist the design and development of our products and automated assembly machines.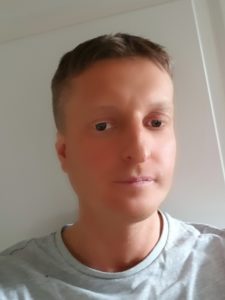 Nick Rasmussen
Nick Rasmussen
Coming to us originally as a machine build engineer, Nick is now our full time go-to engineer for all things electrical and we are proud to be supporting Nick in his career progression into controls design.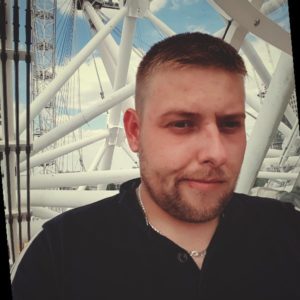 Damian Dawid Zak
Damian Dawid Zak
Frugalpac's workshop engineer Damian Zak will ensure the smooth running of Frugalpac's automated production machines and will assist in building the new machines created by our designers for the production of our innovative products.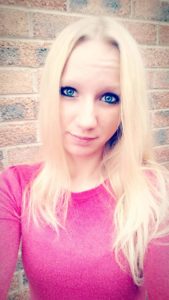 Maria Dzedzinova
Maria Dzedzinova
As Production Supervisor, Maria is responsible for her team at Frugalpac. Maria ensures operatives are working efficiently and effectively and is a key component in keeping the engineers in check!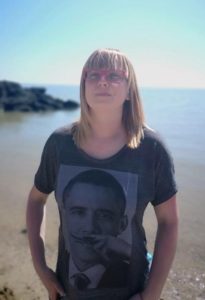 Anna Krysa
Anna Krysa
Anna adds huge value to the Frugalpac production facility as a trustworthy and reliable bottle machine operative assuring our Frugal Bottle quality is always maintained.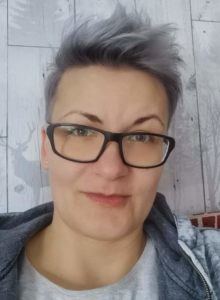 Aleksandra Bachowska
Aleksandra Bachowska
Aleksandra offers a safe pair of hands as a production operator at Frugalpacs Frugal Bottle plant. Working with Tony and Maria, she is a valuable member of the team.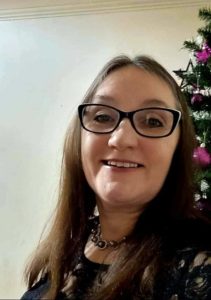 Rima Bertasiene
Rima Bertasiene
Production operator Rima is a dedicated member of the team who immerses herself into bottle manufacturing and prides herself in assisting to fulfil the endless demand of the Frugal Bottle.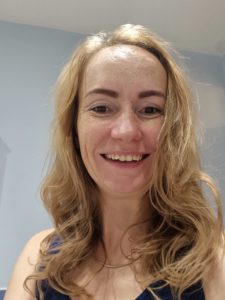 Rita Plusciauskiene
Rita Plusciauskiene
Rita makes a superb addition to Frugalpacs production operator team. Rita adds great value to the output of the never ending flow of beautiful Frugal Bottles to the global market.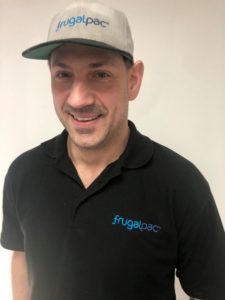 Wojciech Fisz
Wojciech Fisz
Wojciech adds flair and joy to the production operations team. If you ever ask Wojciech how he is, he always replies with " I'm all right, I'm always alright !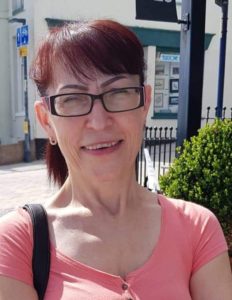 Aldona Zvirgziene
Aldona Zvirgziene
Aldona personifies the companies 'can-do' attitude making her an integral part of a production team striving for continuous improvement.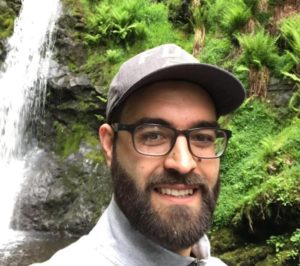 Attila Forro
Attila Forro
With an abundance of experience within production facilities, Attila is a great addition to the Frugalpac team. He is always happy to assist in any challenge that arises.