Innovation
Frugalpac designs and develops sustainable packaging to deliver value through creative products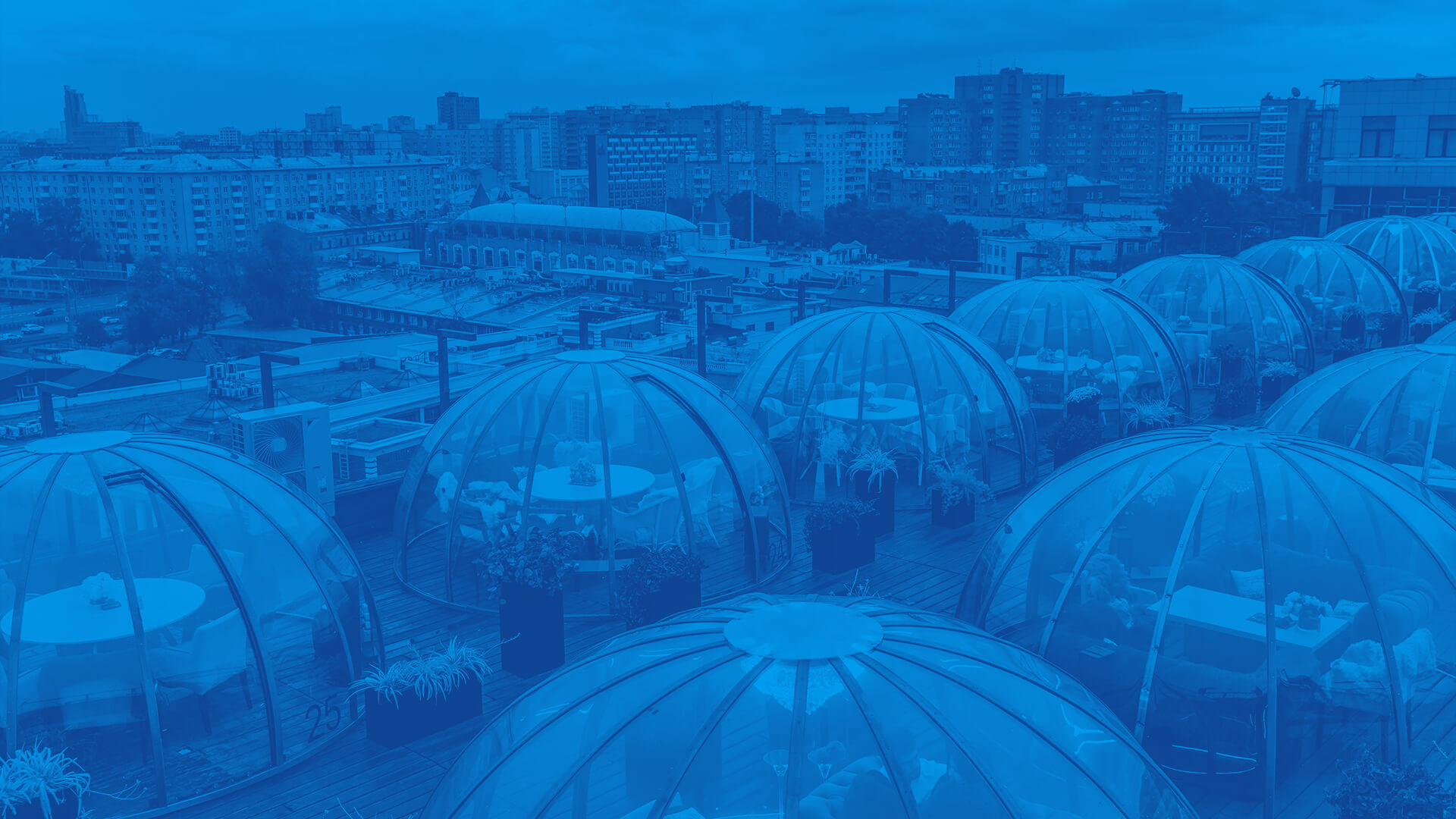 Frugalpac designs and develops sustainable packaging to deliver value through creative products.
We're motivated by a passion to reduce the impact of carbon on the planet by engineering sustainable packaging, using recycled paper, that's easy to recycle again.
We are constantly developing and innovating our ideas to find solutions for more fast-moving consumer goods that are impacting the planet.
We can also offer a design and development service to address issues you may have with your current packaging.
Areas we are currently exploring: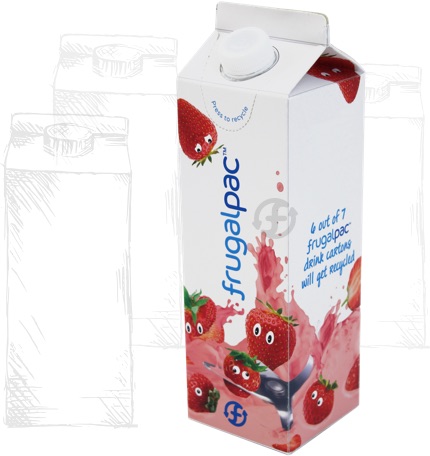 Frugal Carton
Same product, same taste, new packaging.
Conventional carton paperboard is a laminate of materials such as paper, plastic and aluminium. These have to be recycled in a different way to standard paperboards.
It's why we've created the Frugal Carton.
With Frugal Carton, a thin, food-grade liner fills the paperboard outer and can be simply removed by the consumer when the carton is empty.
The paperboard then is recycled through the dry paper recycling and the liner through the plastic recycling process.
Think cereal box. Once it's empty, you remove the bag and recycle the card that contains it. Easy.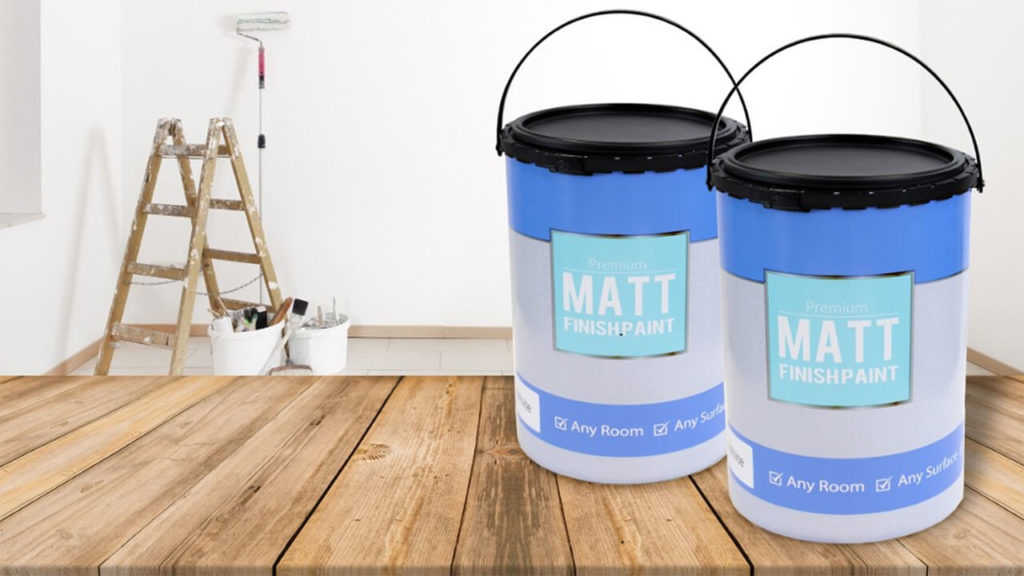 Frugal Pot
Paint the town green!
It's an end to storing used paint pots in your garage.
The Frugal Pot is made from more than 90% recycled paperboard so it is much lighter than plastic or tin pots. When you're finished, you just remove the paint liner and put the paperboard Frugal Pot in your recycling bin with your newspapers.
So no more trips to specialist waste facilities.